BANOR CAPITAL
BANOR SPECIAL SITUATIONS
SICAV/RAIF Fund
Investment opportunities in Distressed Trophy Assets
FUND FEATURES
The Banor Special Situations (BSS) fund is a closed-end fund reserved for professional investors.
The initiative targets investment opportunities in illiquid assets (distressed assets), with a particular focus on trophy assets. The fund acquires real estate assets (mostly from auctions and bankruptcy proceedings) and secured loans (from servicers or directly from banks). The BSS closed on 30 April 2019, with capital commitments of over €80 million. From that date, the fund has three years to invest its capital.
BANOR CAPITAL
STRATEGY
The investment strategy is based on three main pillars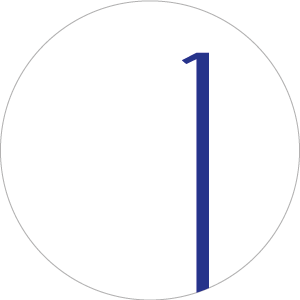 Focus on individual assets: mortgage loans and real estate assets are purchased individually.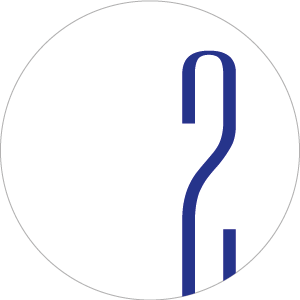 Focus on high quality real estate assets (direct or underlying loans). These assets have a strong potential for appreciation and may also attract foreign buyers upon exit.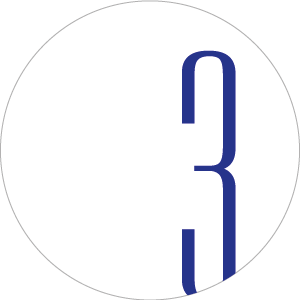 Focus on a medium-small segment, i.e. values between €2 million and 15 million per transaction.