BANOR CAPITAL
WE ARE VALUE INVESTORS
Banor Capital's management strategy is inspired by Value Investing principles.
Our strong point is our fundamentals analysis. As specialists, we focus on the areas of the market we know best. Our aim is to offer our customers and investors high-added-value investment solutions and a customised wealth management service.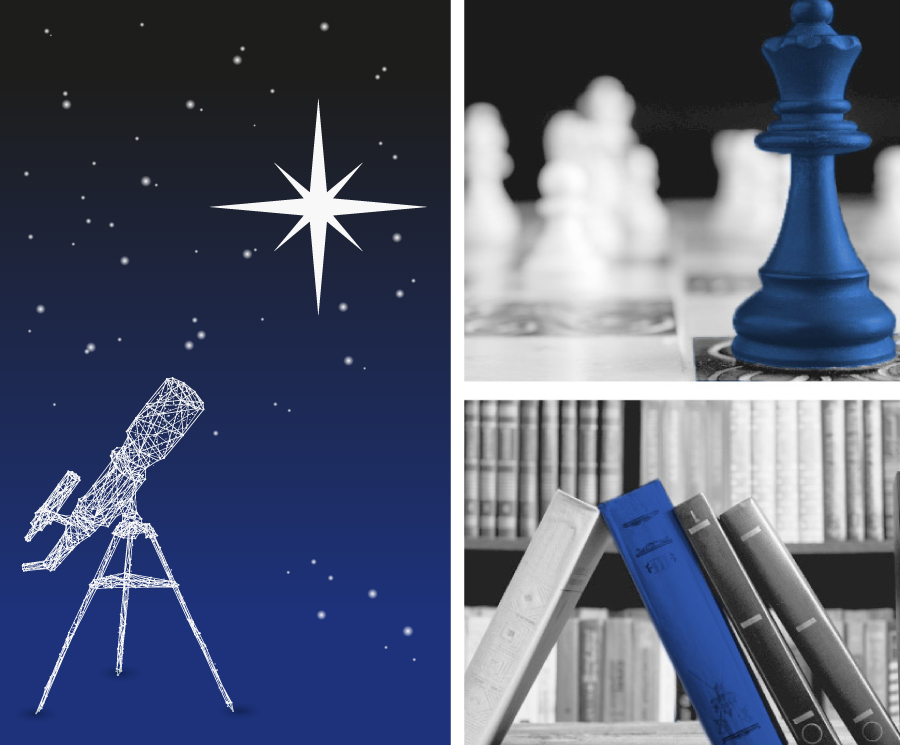 We aim to be the partner of choice for institutional and private investors.

The strong point of our strategy is to create sustainable value for our clients by growing and protecting their assets.

Client first: our in-depth knowledge of investors' needs, together with the consistency of our disciplined research and meticulous risk management make BANOR the perfect partner acting in the client's interest on a long term basis.
BANOR CAPITAL
INVESTMENT SOLUTIONS
Lorenzo Guidi, Portfolio Manager at Banor Capital, interviewed by Il Sole 24 Ore on the launch of the Banor Special Situations II fund. (more…)
Banor SICAV Greater China Equity and Volta L/S Equity have been included among the best funds in their categories in the ranking dedicated to liquid alternative funds in euro published by Advisor Private (source: MondoAlternative. Data as of 31 January, 2023).
KEEP IN TOUCH
ENTER THE WORLD OF BANOR CAPITAL LIMITED