INDEPENDENT MANAGEMENT
We aim to be the partner of choice for institutional and private investors.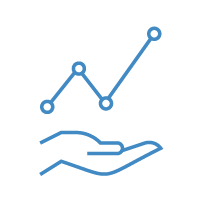 VALUE INVESTING
The strong point of our strategy is to create sustainable value for our clients by growing and protecting their assets.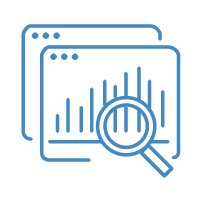 EXPERIENCE AND EXPERTISE
Client first: our in-depth knowledge of investors' needs, together with the consistency of our disciplined research and meticulous risk management make Banor the perfect partner acting in the client's interest on a long term basis.
Press release
20 November 2023
Corriere della Sera's 2023 Advent calendar for UNICEF, now in its fourth edition with the support of Banor. (more…)
The interview with Gianmarco Rania, Portfolio Manager of Banor SICAV European Dividend Plus fund, on the investment process of the fund, the market scenarios and other current issues, published on the homepage of Citywire. (more…)
ENTER THE WORLD OF BANOR CAPITAL