INDEPENDENT MANAGEMENT
We aim to be the partner of choice for institutional and private investors.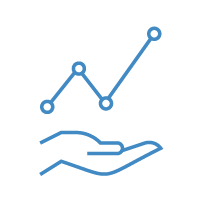 VALUE INVESTING
The strong point of our strategy is to create sustainable value for our clients by growing and protecting their assets.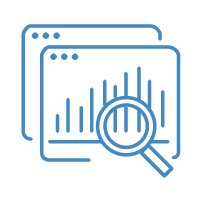 EXPERIENCE AND EXPERTISE
Client first: our in-depth knowledge of investors' needs, together with the consistency of our disciplined research and meticulous risk management make Banor the perfect partner acting in the client's interest on a long term basis.
Outlook for the bond market from now till the end of the year; high yield bonds vs US treasuries; government bonds and shares, some advice for investors. (more…)
Gianmarco Rania, Portfolio Manager of Banor SICAV European Dividend Plus fund, comments on the tax on extra profits of Italian banks in an article published on cnbc.com. The quoted texts were extracted from the manager's speech while live on CNBC Europe. (more…)...
Gianmarco Rania, Portfolio Manager of Banor SICAV European Dividend Plus fund, guest of the TGR Piazza Affari broadcast on Rai3, commented on the introduction of the tax on the extra profits of Italian banks. (more…)
ENTER THE WORLD OF BANOR CAPITAL