BANOR CAPITAL
WEALTH MANAGEMENT
We protect your assets, over time.
Clients first: expertise and tailor-made approach make BANOR the perfect partner acting in the client's interest on a long-term basis. We aim to grasp opportunities under-valued by the market, identify the most suitable investments to protect and grow our clients' assets. We provide a wide range of bespoke investment solutions and packages with a client-focused approach.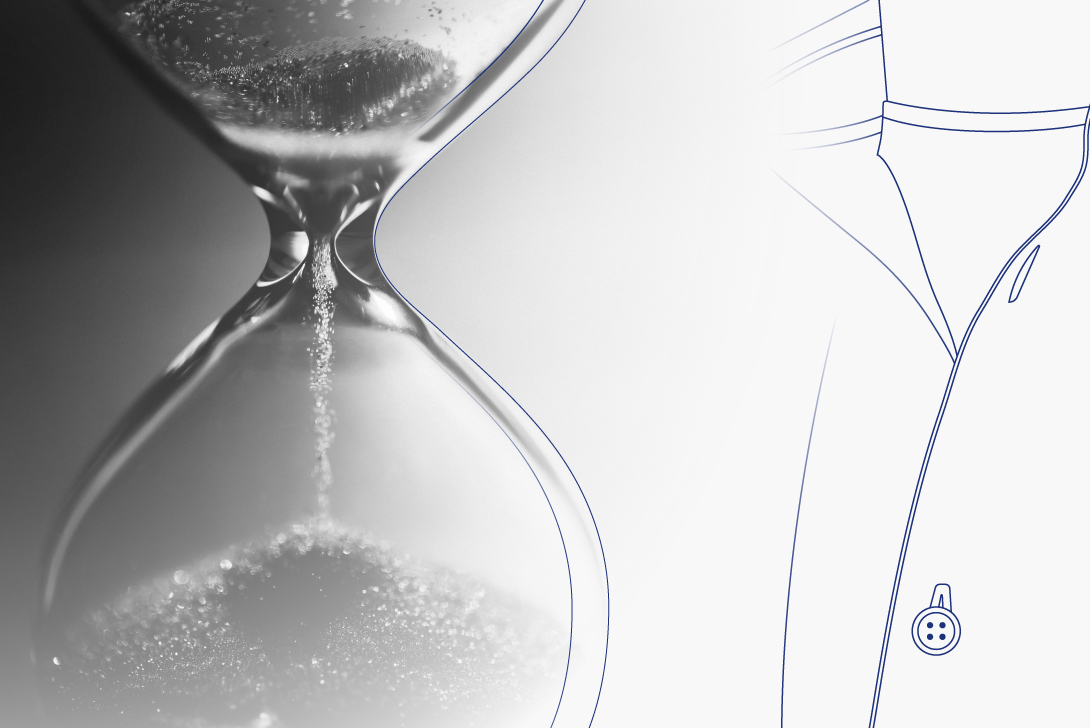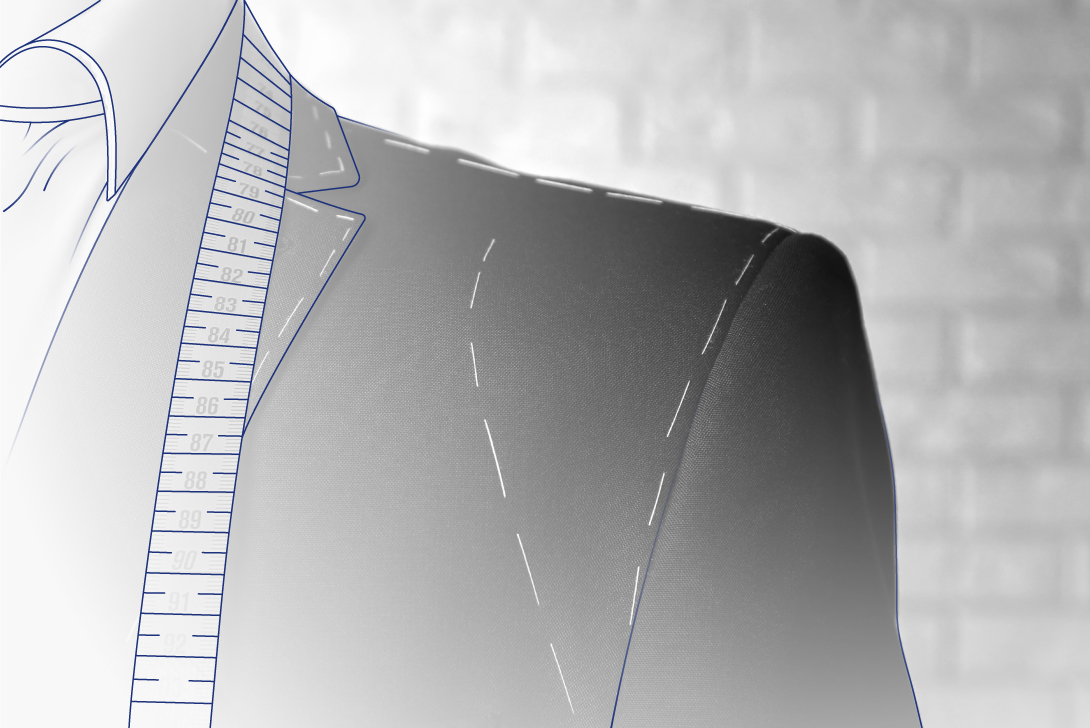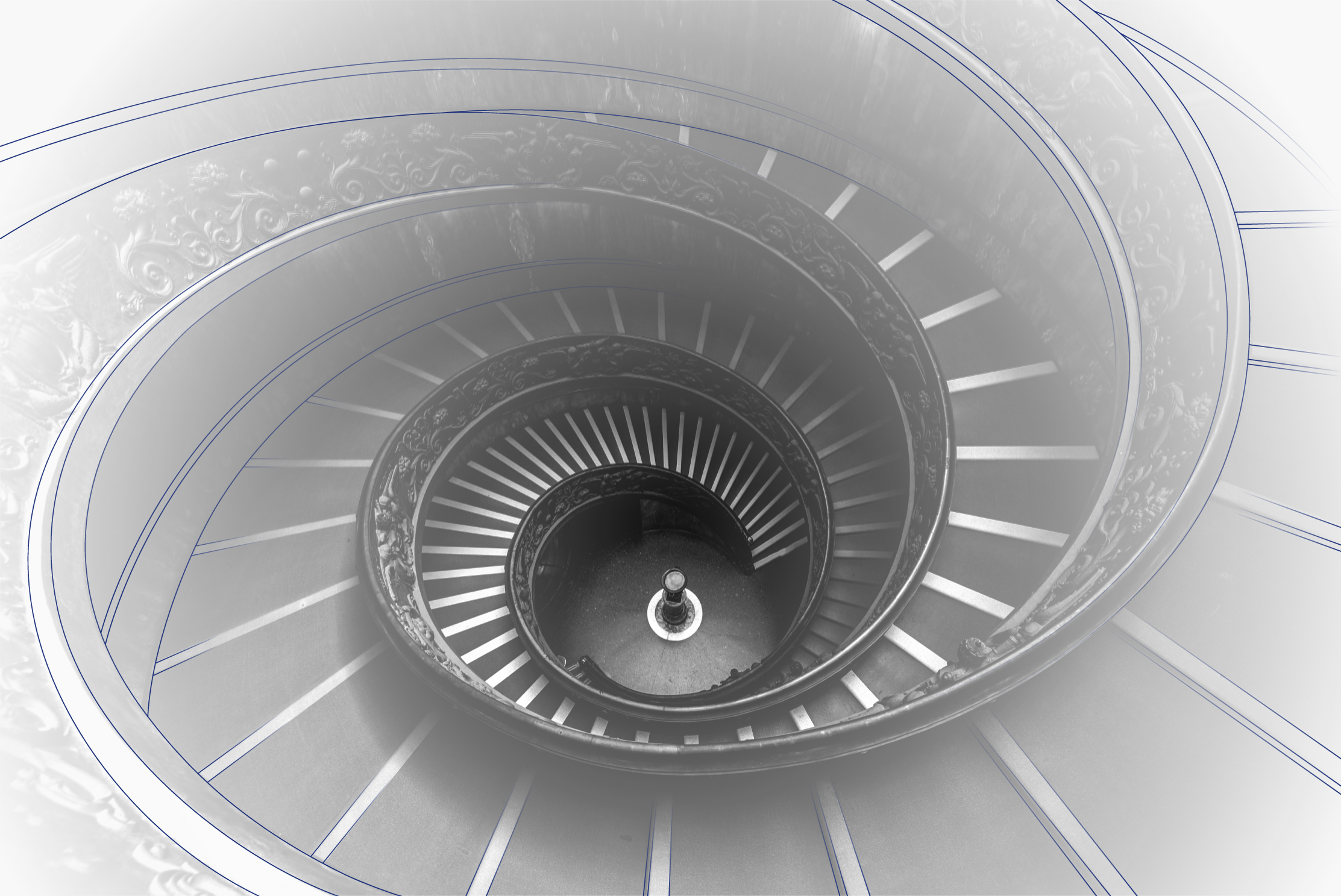 At BANOR we view each client's assets as a value to be nurtured so that it can last and grow over time and be passed on to future generations.

Bespoke investment solutions and packages.

Continuity in our results is fundamental in safeguarding capital from the erosion caused by costs, taxation and inflation.