Debt exposure on developed and emerging markets.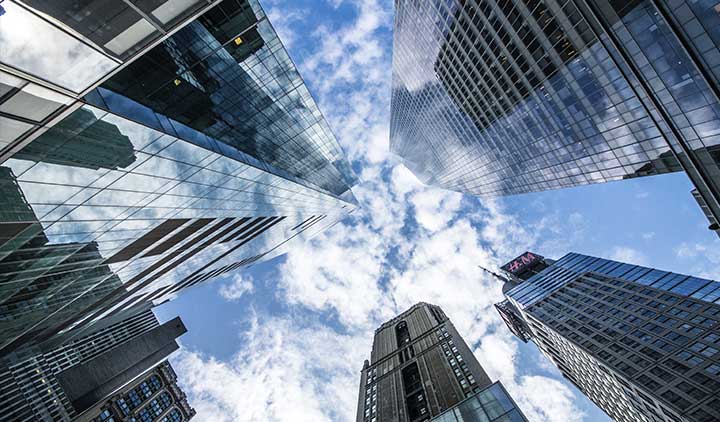 BANOR SICAV EURO BOND ABSOLUTE RETURN*
A mid-yield credit fund, with a focus on low duration opportunities
The strategy focuses on the European Credit market, with a duration exposure below 3 years and an average credit exposure in the BBB-BB range. Our bottom-up selection process incorporates an ESG consideration with a "best-in-class" approach.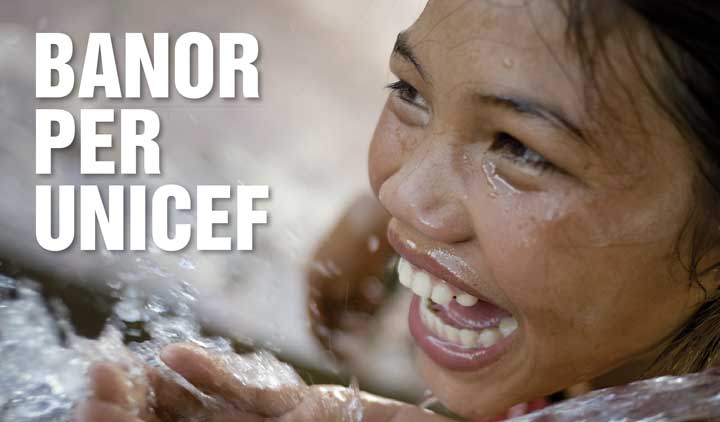 BANOR SICAV EURO BOND ABSOLUTE RETURN PER UNICEF
An investment opportunity to help children
Banor Euro Bond Absolute Return fund supports the Italian National Committee for UNICEF and the "Fighting Child Mortality" campaign.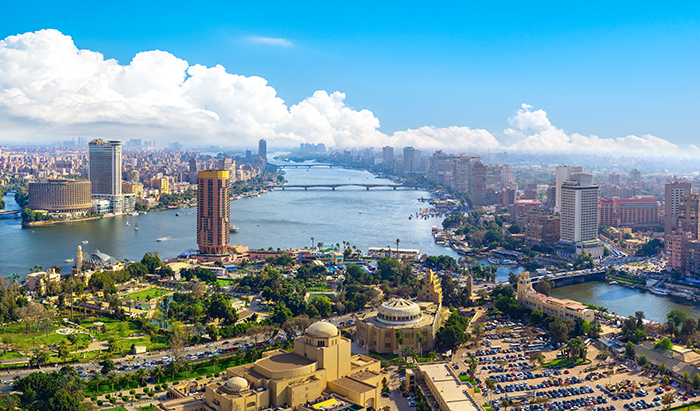 ARISTEA SICAV FIM GEM DEBT*
Unconstrained high-conviction approach to investing in EM fixed income
The fund invests in emerging market debt securities. Emerging nations tend to differ from one another in terms of political and economic outlook and are rapidly developing, high-potential economies characterised by large, growing populations.
*In accordance with article 8 of EU regulation 2019/2088, the fund promotes environmental, social and governance characteristics in accordance with European regulation. Notably, the fund's investment process excludes companies having low practice or standards in these sectors, or those with a high long term sustainability risk.