Aiming to achieve long-term capital appreciation by investing in Long Short and sector-based equity strategies.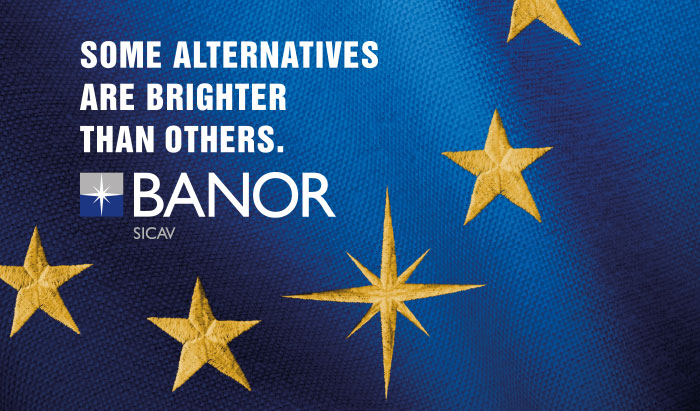 BANOR SICAV MISTRAL LONG SHORT EQUITY*
Value Long Short Equities – Europe
A fund managed "bottom-up" with the focus on the fundamentals, a long-term view and a relatively diversified portfolio to grasp the best opportunities and generate alphas.
*from 1st October 2019 the sub-fund changed name from Italy Long Short Equity into Mistral Long Short Equity.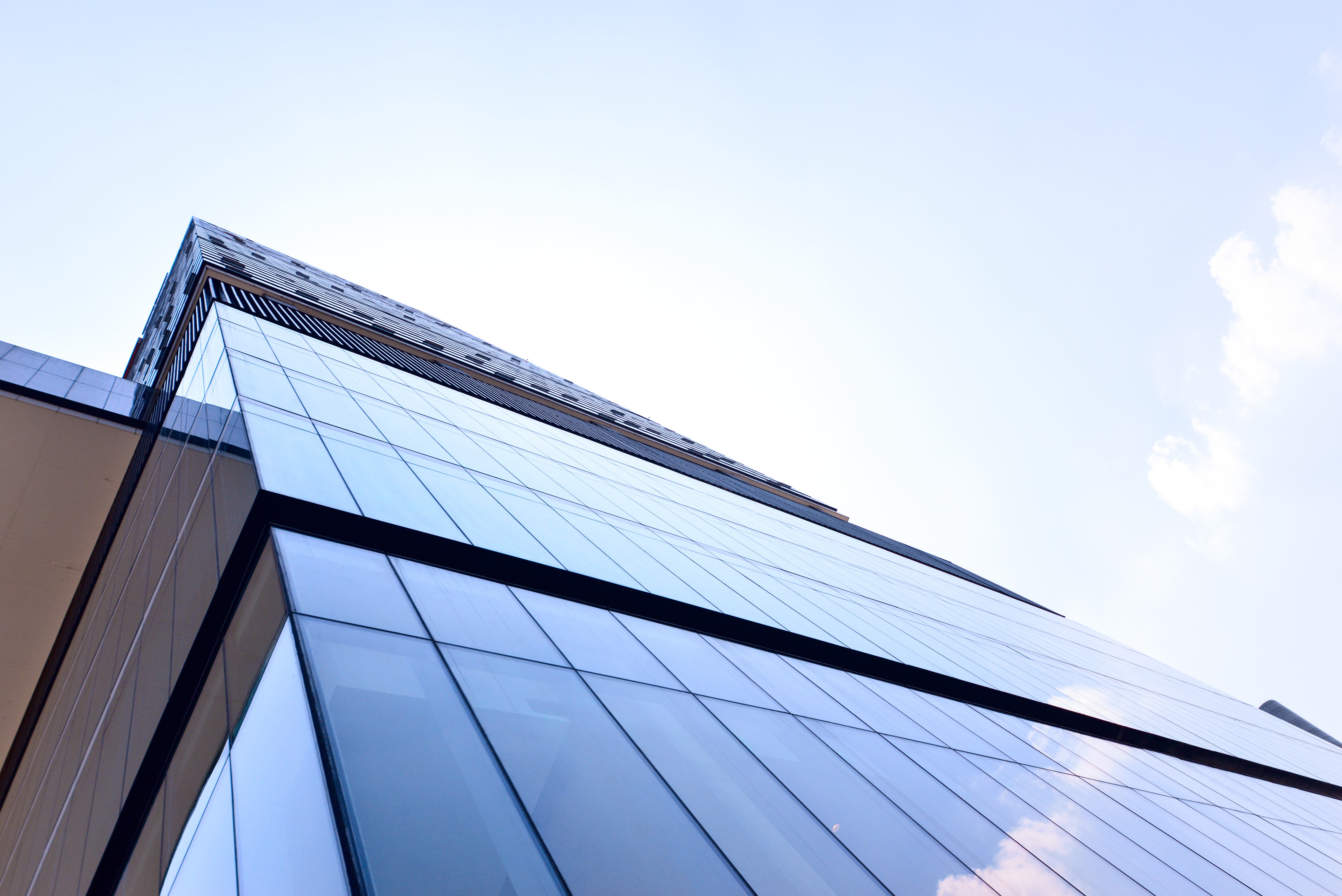 BANOR SICAV EUROPEAN VALUE
European equity
A Long only fund managed using the value approach with active exposure to the European recovery. The portfolio is built up from the fundamentals, with the aim of creating a balance between growth potential and capital preservation. Derivatives for hedging are only occasionally used, to reduce portfolio volatility.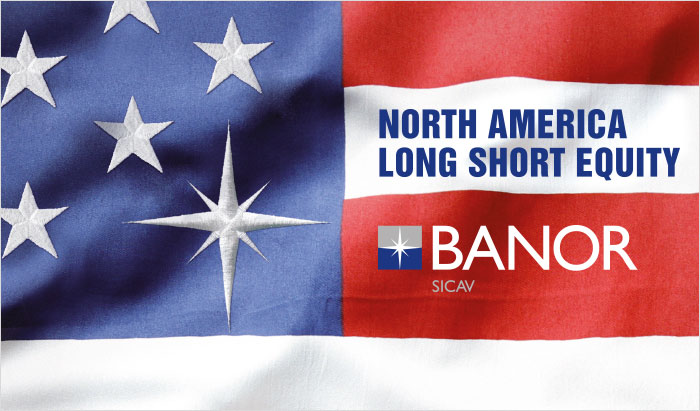 BANOR SICAV NORTH AMERICA LONG SHORT EQUITY
Long Short value focusing on American stocks
This fund has an excellent risk/returns ratio. The portfolio is based on the fundamentals and is relatively concentrated on the "long" side and more diversified on the "short". The aim is to balance growth potential with capital preservation.
CHINA AND EMERGING MARKETS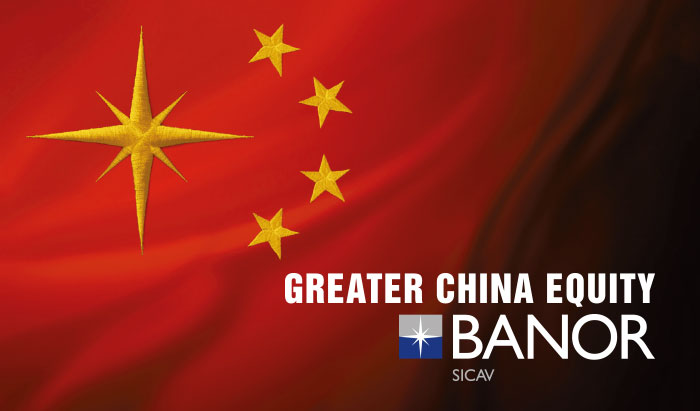 BANOR SICAV GREATER CHINA EQUITY
Value with focus on the Chinese market
Fund managed with a fundamentals-based investment style and long-term view. The portfolio is relatively concentrated. In-depth analyses, rigorous due diligence and analysts on the ground to monitor the risk of fraud.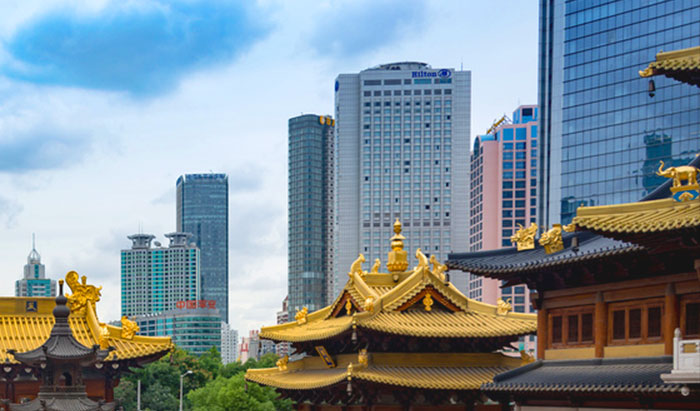 ARISTEA SICAV ASIAN ALPHA
Asian equity
A fund managed using the fundamentals approach. It invests in Asian growth, with the focus on regional diversification, notably in the Asia Pacific regions with more developed economies (e.g. Singapore, South Korea, Australia) and in Asia Emerging regions with developing economies (e.g. Indonesia, Malaysia,Thailand). Investments in China are limited to 20% maximum of total assets.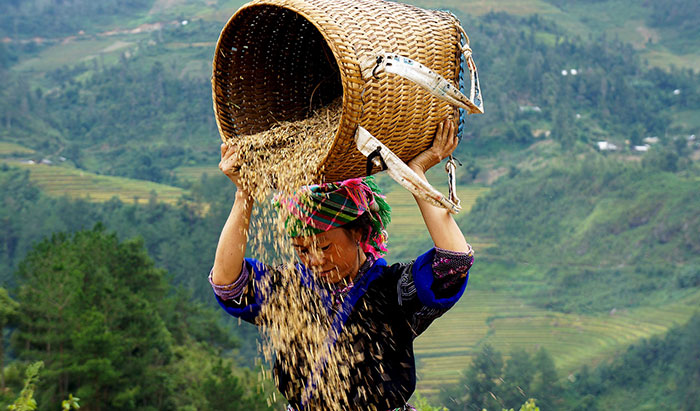 ARISTEA SICAV NEW FRONTIERS EQUITY FUND
Growth decorrelated from other Asset Class
This fund invests primarily in the stocks of companies domiciled in, or conducting most of their business in, the "Frontier Markets". These are less developed and accessible than the emerging markets and include countries such as Kenya, Kuwait, Nigeria, Pakistan, Vietnam and others. Investment decisions are based on qualitative and quantitative analyses that in turn are based on regular assessments of investment flows on the general market and/or of individual companies in which the fund invests.