FUNDS
LIQUIDITY MANAGEMENT
Aiming to achieve the best cash solutions using an advanced liquidity management approach.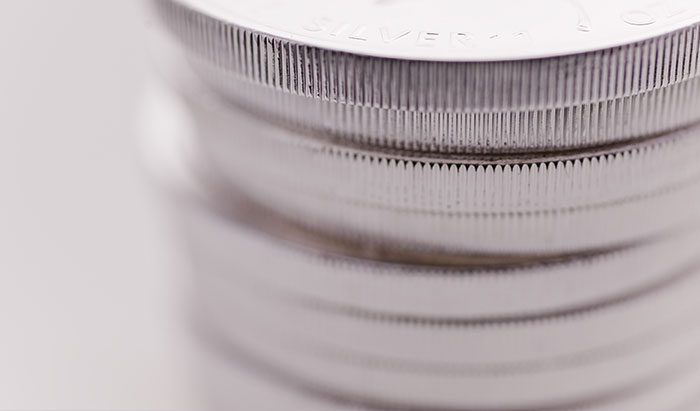 ARISTEA SICAV SHORT TERM
This fund invests mainly in deposits in European credit institutions with the aim of obtaining returns in line with interest rates on deposits with maturity equal to or less than one year. Investment decisions are based on a meticulous analysis of the banking institutions' creditworthiness during the deposit period and on the level of interest paid on the deposits.