BANOR ALTERNATIVE ASSETS E.C.H.O.
SICAV/RAIF FUND
Investment opportunities in government debt securities with fixed or variable rates.
FUND FEATURES
Banor Alternative Assets Enhanced Carry Hedged Opportunity (E.C.H.O) is a closed-end fund for professional investors.
The objective of the fund is to achieve, over the medium term, a positive capital growth and absolute returns in all market conditions. The fund invests in fixed or variable rate government debt securities.
STRATEGY
The fund is managed according to 3 strategies.
Carry trading: it is based on the ability to monetize the spread between short-term returns and equivalent financing rates. The use of repo market financing instruments allows us to obtain leverage while maintaining low risk parameters.
Relative value: through macroeconomic and quantitative strategies, we build long-short positions with the aim of capturing the expected changes in the yield curve. These are used to eliminate idiosyncratic risks and/or generate Alpha.
Auctions/Syndications: a strategy that aims to profit from the issue premium of sovereign debt refinancing or to take advantage of market movements associated with this event.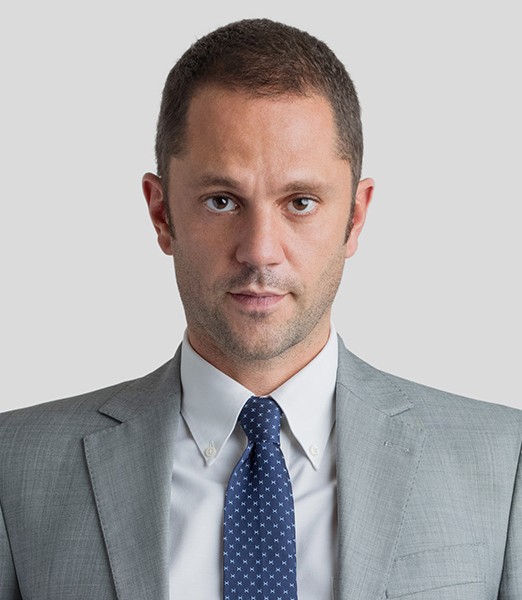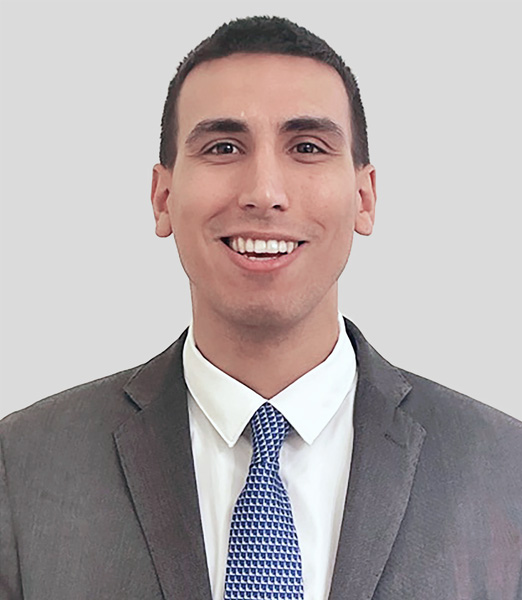 Mirko Prazzoli
IBAC - INNOVATION, BUSINESS ANALYSIS & CONTROL